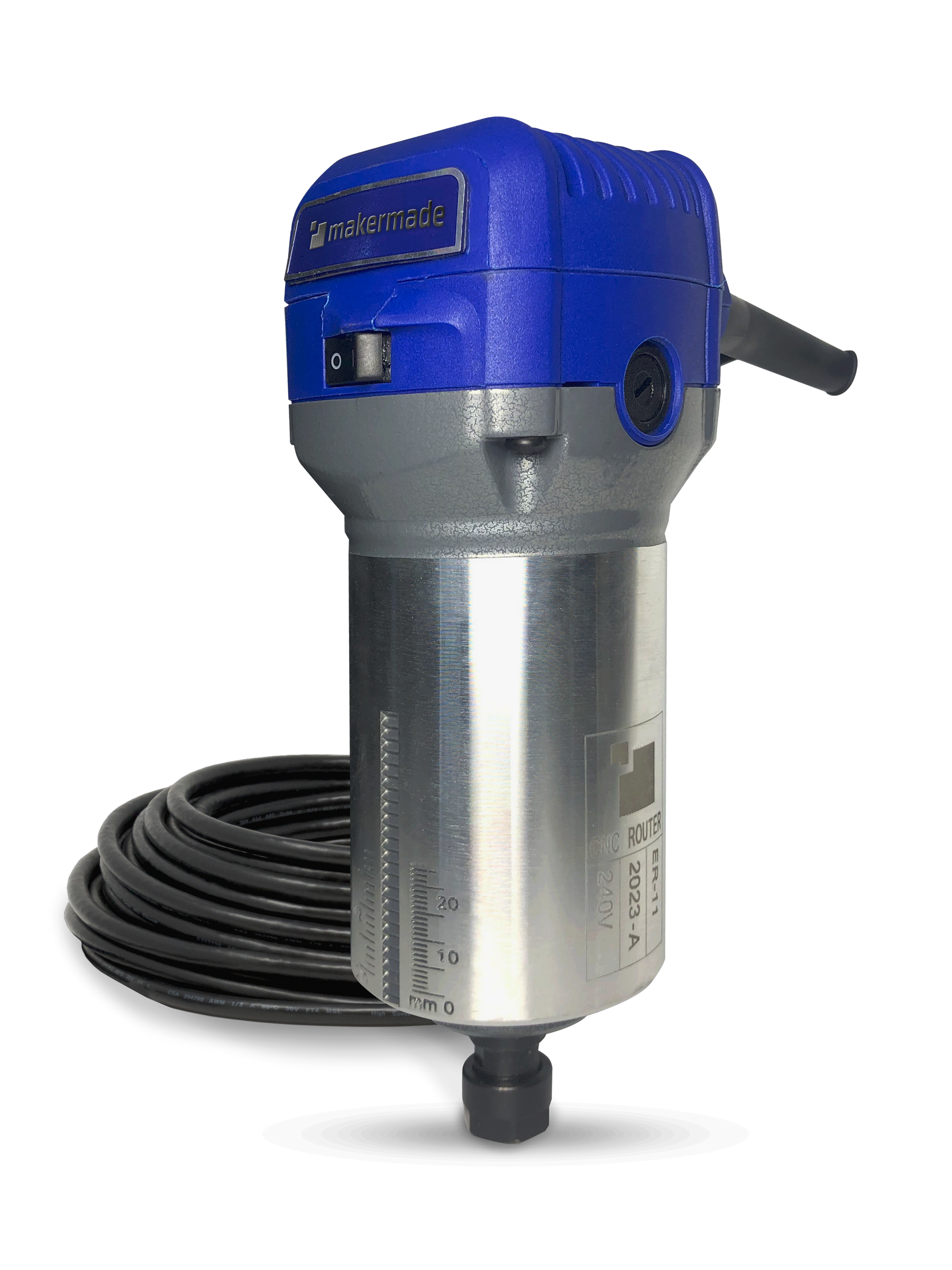 2023 US Router Recommendations
The following routers have been tested by both Maker Made as well as our community for use with the Maslow CNC and M2 CNC machines.
Please ensure you are choosing the proper router for the router clamp size of your machine. Contact our Support Team with any questions.
MakerMade M2 Kits include a 65mm router clamp (default), or clamp size of your choosing.
Maslow CNC Basic Kit and Maslow CNC Jumpstart Kits do not come with router clamps.