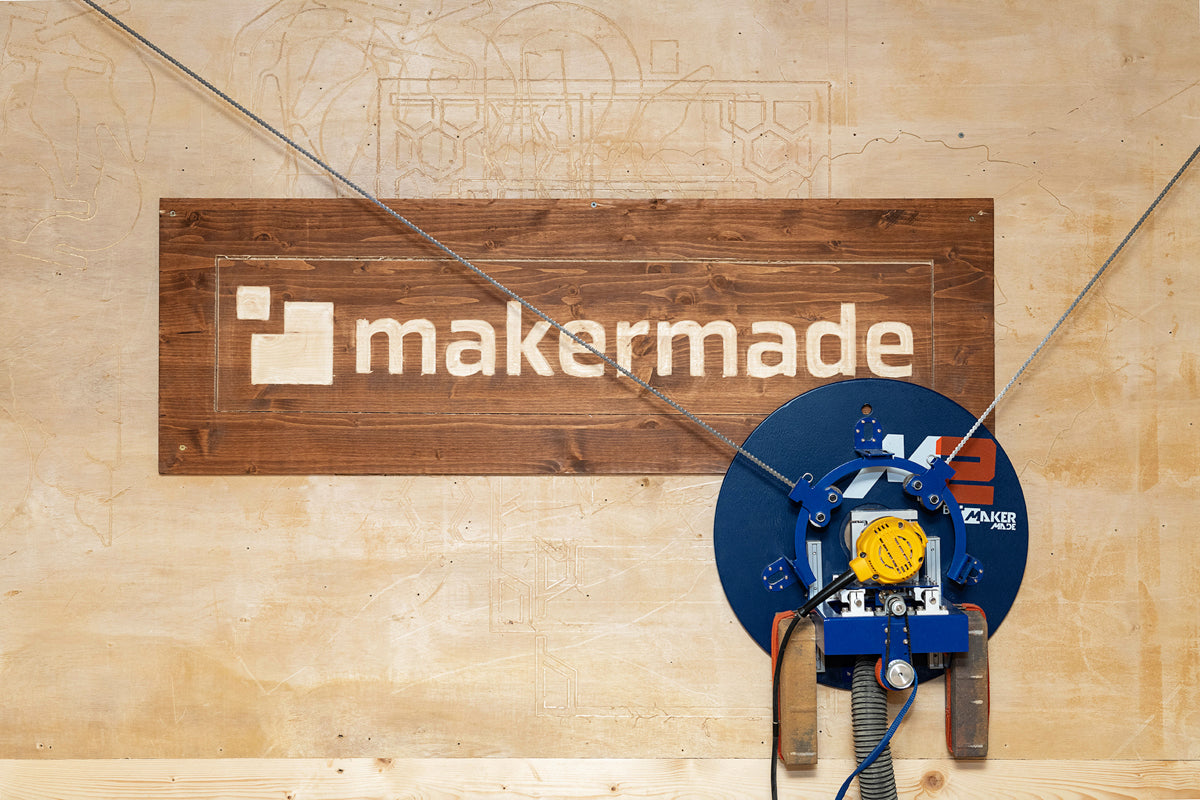 Router Recommendations
The following routers have been tested by both Maker Made as well as our community for use with the Maslow CNC and M2 CNC machines.
Please ensure you are choosing the proper router for the router clamp size of your machine.
Maslow-to-M2 Upgrade Kits ship with a 91mm router clamp.
M2 Automated Cutting MachineKits include a 71mm router clamp.
Maslow CNC Basic Bundle and Maslow CNC Jumpstart Kits do not come with router clamps.
*denotes Top Recommended routers by Maker Made
We sell 71 mm and 91 mm router clamps that are compatible with all of our CNC machines. If your CNC machine doesn't come with a router clamp, or if your compatible router doesn't fit the clamp that comes with your machine, you can purchase the clamp that fits your compatible router below.