MakerMade CNC Carriage Brackets (2)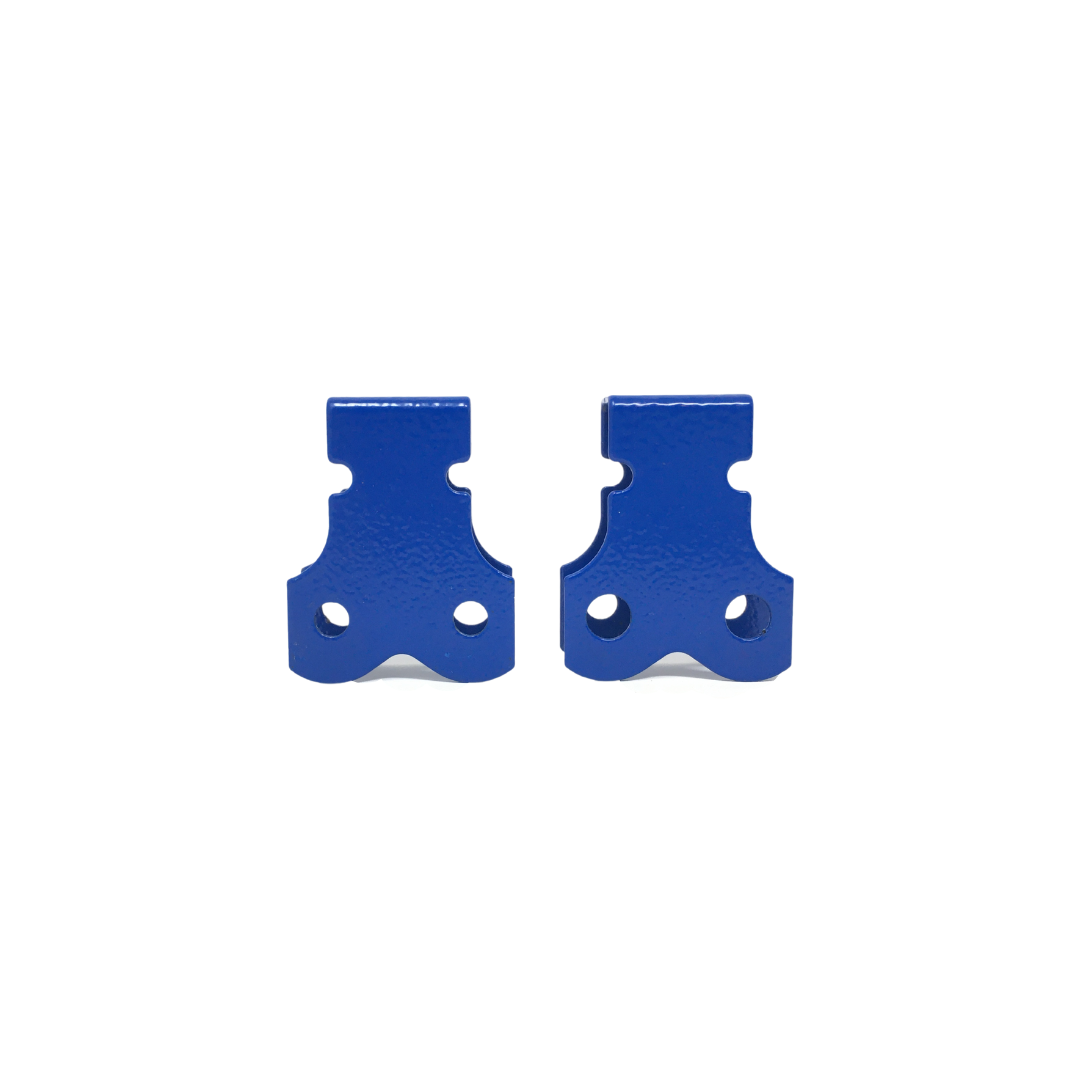 MakerMade CNC Carriage Brackets (2)
Take your CNC machine to the next level with MakerMade CNC Carriage Brackets (2) - the ultimate upgrade for stability and precision!
Crafted with the highest quality materials, these CNC carriage brackets are designed to provide unparalleled support for the carriage on your CNC machine, ensuring smooth and precise movement during operation. With their sturdy construction and precision design, these brackets will help minimize vibration and improve overall accuracy, resulting in superior quality cuts and engravings.
Easy to install and compatible with most standard CNC machines, the MakerMade CNC Carriage Brackets (2) are perfect for hobbyists and professionals alike. Whether you're a woodworker, metal fabricator, or anyone in between, these brackets will help you achieve precise and professional-grade results every time.