MakerMade M2 Stud Mounts (4)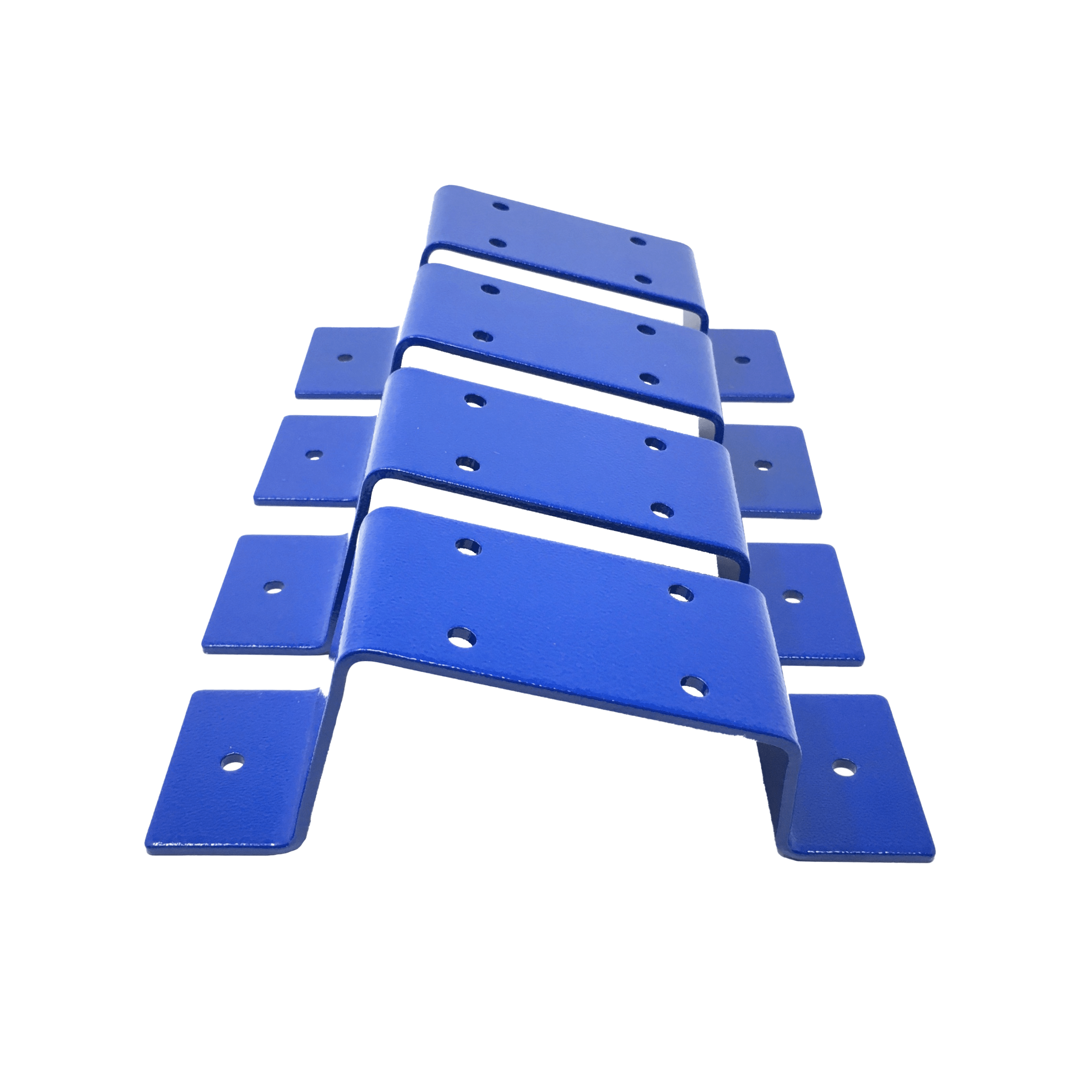 MakerMade M2 Stud Mounts (4)
Save space in your CNC shop and time during setup with these M2 stud-mounts.  These wall/frame brackets are the very first of their kind.  Use to mount your CNC to the wall, or improve accuracy and rigidity for your stand-alone frame.
Benefits over standard Maslow frame setup:
faster frame setup, with fewer materials
powder-coated, laser-cut steel provides increased rigidity
reduced frame footprint (more shop space)
perfect 15° angle for work surface
The four (4) brackets are powder coated 2MM thick, laser-cut steel. Put your CNC at the perfect 15° angle for max accuracy. This order comes with all the necessary hardware.
*Designed for use with a Maslow or M2 kit only.